Sport & Student Groups: Teams, students, reunions and more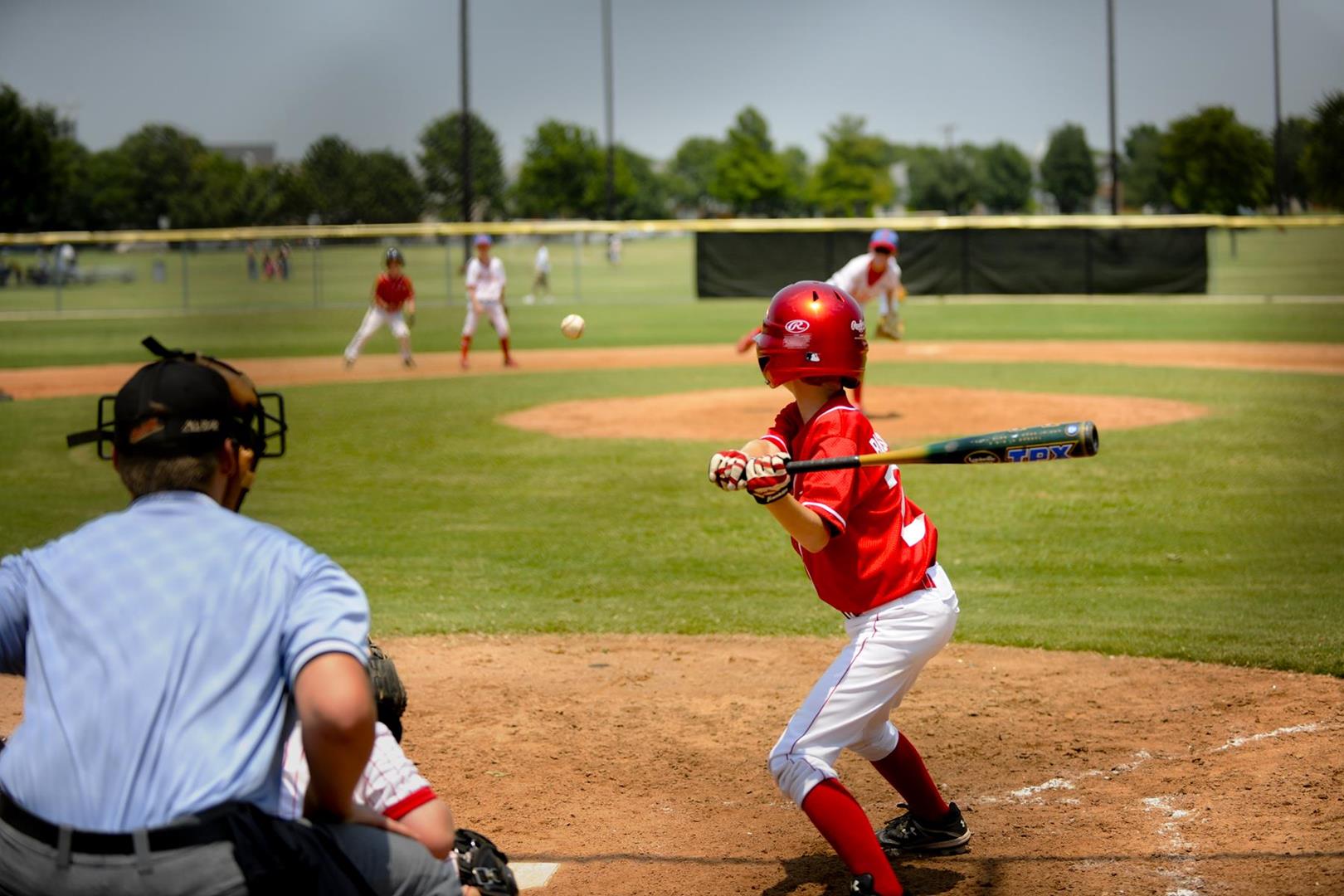 For teams visiting the great Dallas area, we offer a great stay with uncomplicated comfort & plenty of outdoor space.
The best memories from high school and college come from student travel.   Whether it's glee club, debate team or other student travel with your classmates lets students get to know each other better as they share new experiences.
We offer a variety of outstanding student travel accommodations, with everything you need for a great night's sleep and easy access to healthy meals and snacks.
There are also swimming pools, exercise facilities, and comfortable places to meet and relax. Not to mention, free Wi-Fi wherever you need it.
We do our utmost to ensure your team is well rested, well fed, and ready to play. After a hard day on the field or court relax with a team event in one or our guest rooms spacious meeting rooms.
Local sports venues near the hotel:
Toyota Stadium and FC Dallas Soccer Fields – (9.5mi)
Five Star Sports Complex – (1.5 mi)
Field House Frisco – (10 mi)
MoneyGram Park – (18 mi)
PIT+ Frisco – (11 mi)
PIT+ Plano – (21 mi)
Dr Pepper Stars Ice Center & Arena – (3 mi)
Blue Sky Sports Complex – (5 mi)
Craig's Ranch Fields – (12 mi)
Lewisville Railroad Park – (9 mi)
National Soccer Hall of Fame – (9.5 mi)
The Tribute Golf Club – (8 mi)
Old American Golf Club – (8 mi)
TopGolf – (1.5 mi)
Texas Ford Aquatics – (5 mi)
LISD Aquatic Center – (0.5 mi)
Lake Lewisville – (5 mi)